After learning about the Tiananmen Square events I think the most striking thing is how the whole event was tried to be covered up and the total number of deaths can't even actually be named. The official records say there was 200 to 300 deaths but the estimates say it could be as high as a couple thousand. Also, it's crazy to think something like this happened just 25 years ago.
The Ebola virus is pretty well known topic but the story I researched is an update of the man in Dallas that was infected by the Ebola virus. He died today on October 8th and was cremated to kill the virus after he died. Hours after his death another man was brought to the hospital for similar symptoms. I researched the story on both the New York Times and Aljazeera. I think that both of these are good resources to use but for this story New York Times was better. It had 3 pictures and a video while Aljazeera did not have any. They both had reliable sources for their quotes. I think New York Times had more depth and caught up the story for anyone who doesn't have any previous information.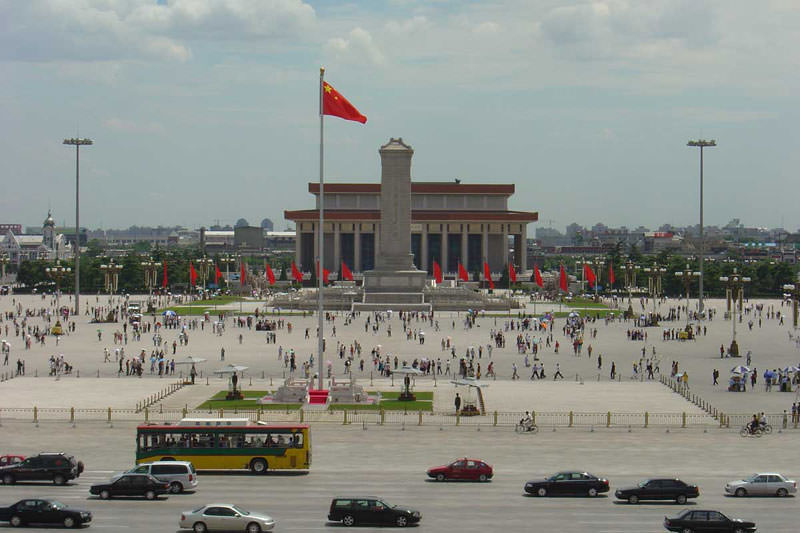 It doesn't show the chaos and destruction of that day but this picture shows the true size of the Tiananmen Square and shows how many people can be there to protest.

This is a picture of the Hong Kong protests during a rainy day. I think this shows the strength of the protesters and how much they care. I think this gives a strong message that they won't stop until they get what they want.